Vending Machines can be pretty convenient for people!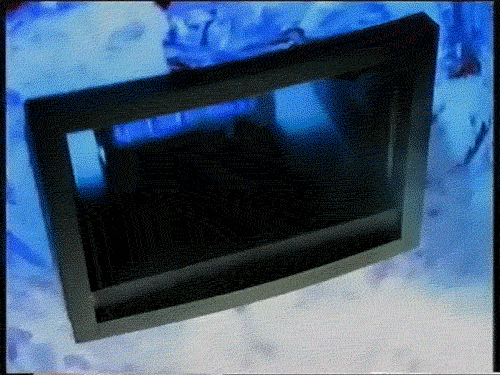 Idk about you, but for me, I never like anything that's in the Vending Machine!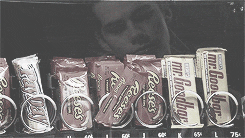 However my mind has just changed…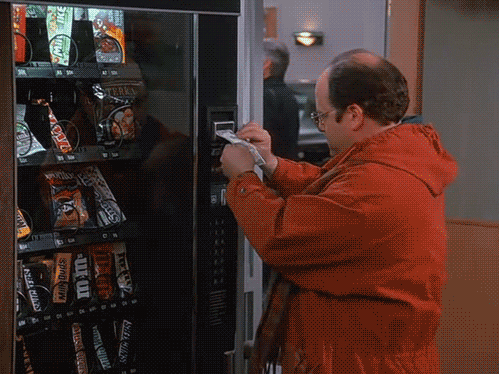 Guests at London's Napoleon Hotel don't need to wait for a bartender to order a quality Scotch; they can order it from the vending machine.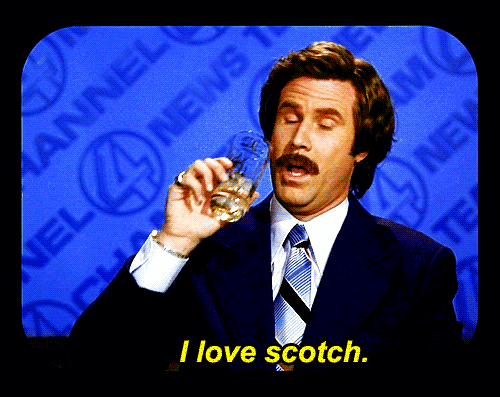 The hotel now has a single-malt whiskey vending machine courtesy of Whisky-Me, a whiskey subscription service.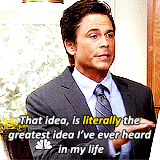 ~ Megan