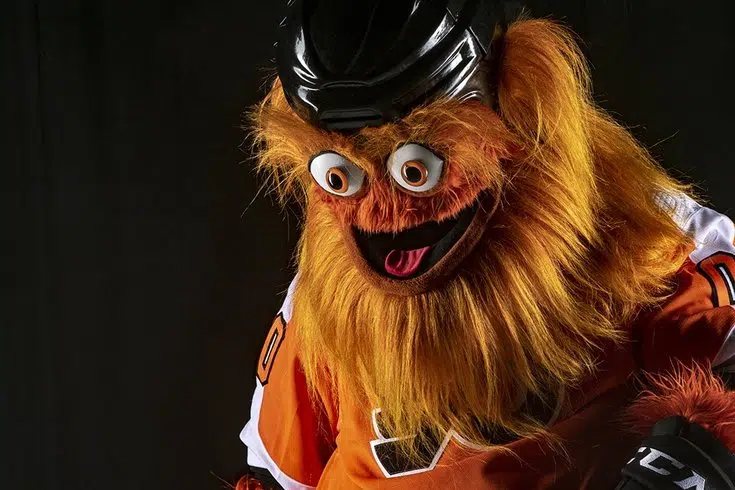 It's coming to the time of the year when People Magazine announces who they think is the person of the year, and in the past there's been people like Richard Nixon and Nelson Mandela voted.
There's also been classes of unnamed people like: The American Soldier, Ebola Fighters and Silence breakers as well, the computer was named one year. Well, this year, an interesting nomination is in for Person of the year.
The new mascot of the Philly Flyers, Gritty has nominated himself to be the person of the year! Interesting nomination, but he has gotten lots of attention since coming around a couple months ago. Around the beginning of December we should find out the shortlist for Person of the year, and then closer to New Years, we will know the one that has been chosen.