Well back in the 90s beanie babies where a BIG craze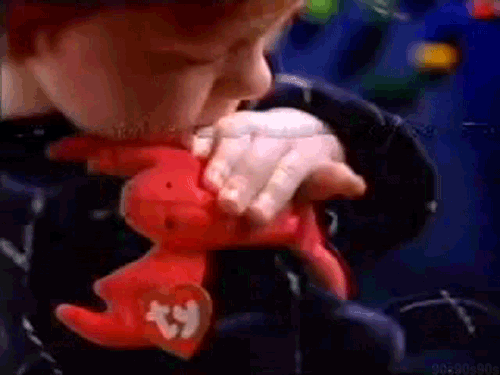 But honestly today's youth aren't big in those collectables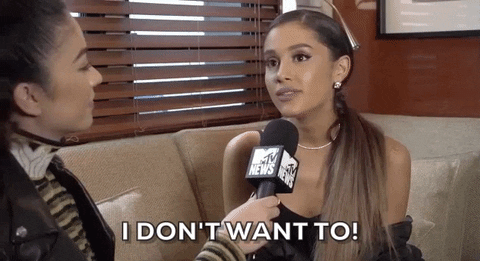 However, beanie babies can still make you rich, if you have the right one,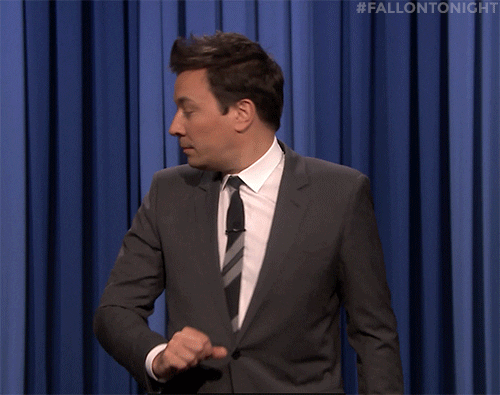 "Velentino with errors"
The trick to sell this one is find the bear in mint condition and full of errors, one of those little guys sold for $35,000, pretty nice trade off for you right?
"The Princess Diana"
This Beanie Baby has been a legend among collectors, someone sold one of these for $25,000! I know and if you have the super rare set of three, there's a sitting price on eBay for $652,000
"Peace Bear"
The tie died one bear so rare that someone paid $36,000 for him!
"Piccadilly Attic"
This rare clown themed bear has some collectors paying close to $250,000!
~ Megan