To you, what is the sexiest accent?
Is it Australian?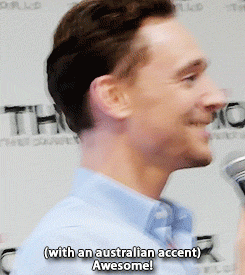 British?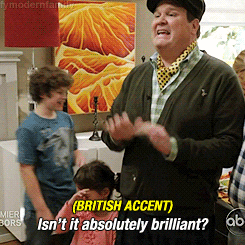 maybe French?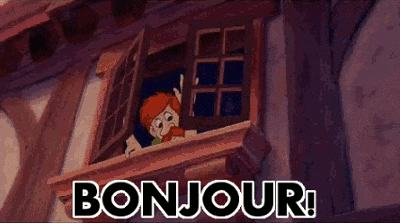 When it comes to foreign accents, most people usually consider British accent, the Australian accent and the Spanish accent to be the sexiest of them all.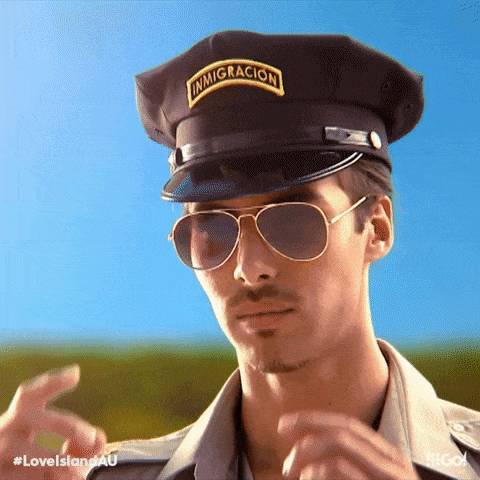 But apparently, the Canadian accent is also considered to be a sexy accent.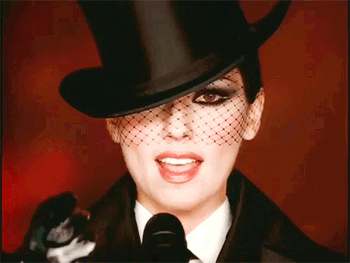 According to a new poll we're ranked the 10th sexiest accent in the world.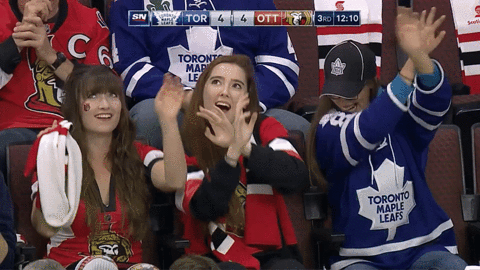 The top 5 are French, British, Australian, Spanish, and coming in number 1 is Irish!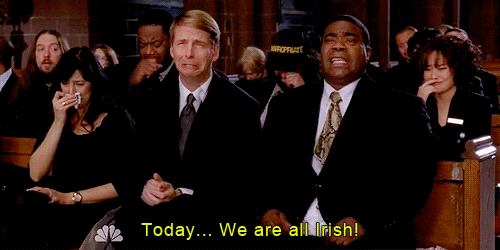 ~ Megan