Hey Kids! Make sure you send a letter to Santa Claus this year!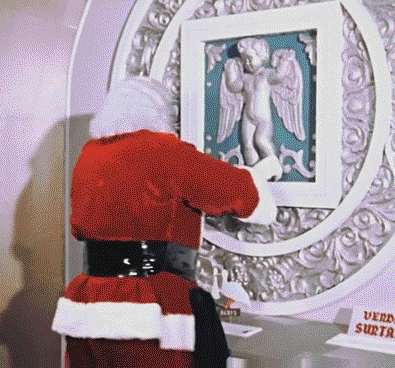 And don't worry parents, the letter-mailing program is free! NO postage required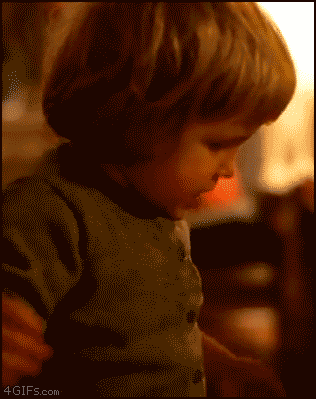 but letters must be mailed to: Santa Claus, North Pole, HOH OHO, Canada.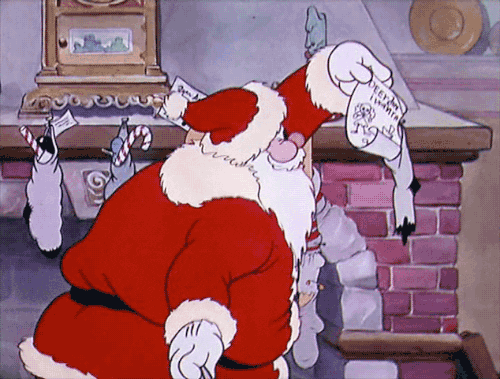 To get a response before Christmas from Father Christmas, you must send your letters no later than Monday December 10th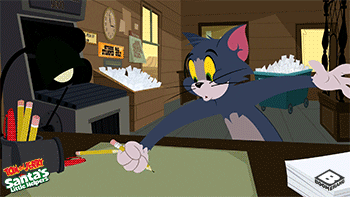 You must include your full return address to get a letter back!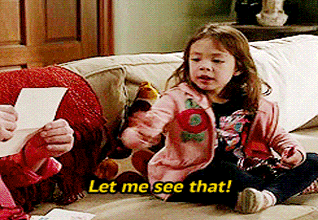 ~ Megan