One of the best things ever to come from Universal Studios is that they announced I believe it was last year they would be adding in a Super Mario World, and now it is confirmed that construction has officially started on the new attraction!
It will feature rides that go along with the most popular games from the series, so we're talking a Mario Party game, Super Smash Bros and of course Mario Kart! I'm also really hoping there's a ride similar to Super Mario World! You know, jumping and punching bricks, collecting stars, squishing goombas and throwing shells at other enemies… doesn't that sound fun?!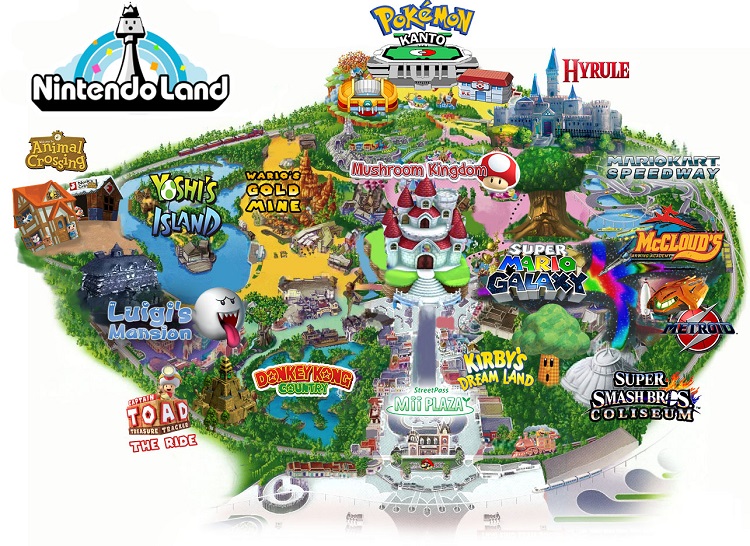 So far, construction has begun at the Universal Studios parks in Japan and Hollywood, and they are working on getting started on the park in Orlando as well.
Thank goodness 2019 is super close because this park is set to open in 2020!