There's a new flu-fighter in town!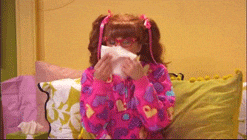 Might take your by surprise… but it's whiskey.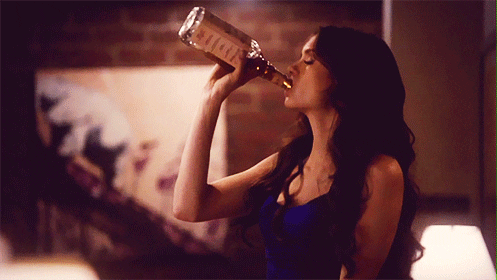 There's a new recipe called Bourbon Cough Syrup for Grownups that will help you get over your winter sickness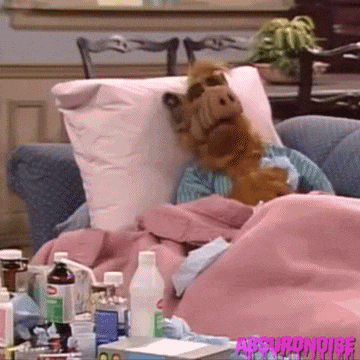 two ounces of bourbon, half a lemon, four ounces of water, and one tablespoon honey.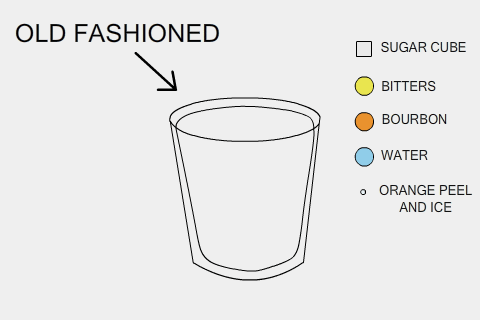 Whiskey is referred as "one of the cheapest and best painkillers known to man." So this is pretty genius that you could use it to get over a flu or cold!
~ Megan