Raise your hand if you feel like it's been a long week, you've been working your butt off, and you're exhausted
The best way to improve your mood? Science says to bake.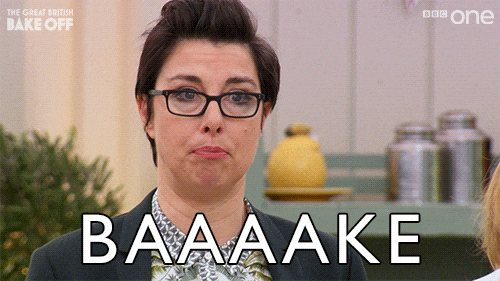 And not just because you'll end up with a load of delicious baked goods on your hands, but because when you do creative activities everyday like cooking and baking it can lead to increased well-being.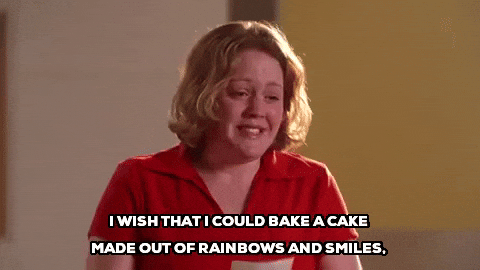 You can also do things like painting, knitting, and creative writing!
~ Megan