Have you been having crazy dreams lately?!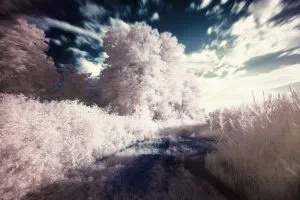 Well there might be an explanation for it!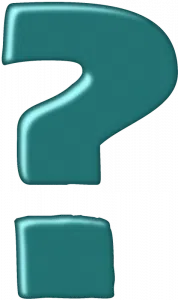 Eating a big meal, or even just a snack, can increase your metabolism and body temperature! This causes your brain to be more active, and thus could lead to more nightmares!  But not only that…it's also about WHAT you ate.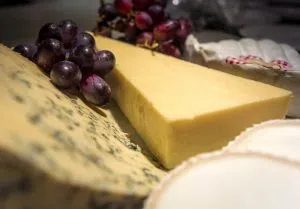 University of Montreal found that 44% of people who experienced crazy vivid dreams ate iced cream or dairy products before bed!
Some who acted out their dreams or were sleepwalked had a nightcap before bed!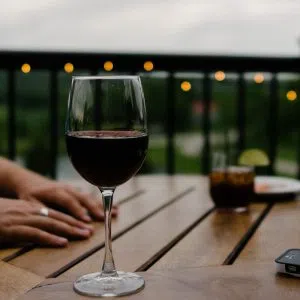 And now there's even evidence that "spicy" foods can lead to nightmares as well!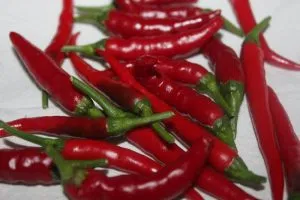 Hopefully this helps you sleep like a baby from now on!
Also, a little yoga always goes a long way too 😉