Working hard may help you move up in your career…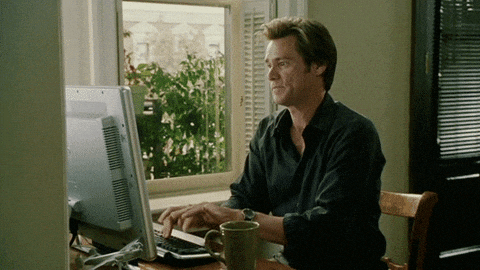 However a new studies stat that having a work spouse can benefit your professional and mental well-being.
According to research, a work spouse can affect your happiness and lead to increased productivity at work.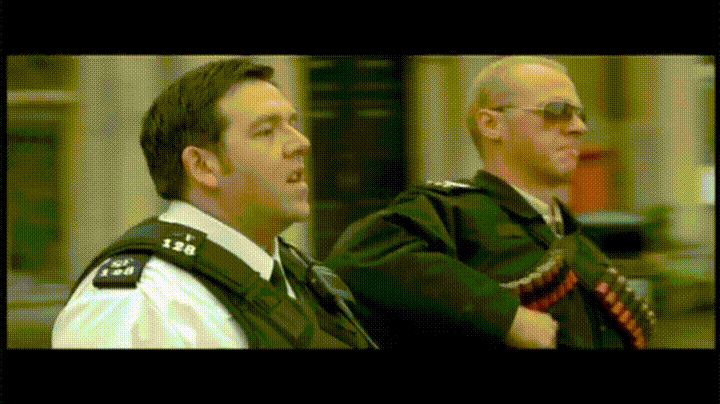 A work husband or wife is someone you confide in and trust, and the relationship offers support for matters both work and non-work related, which experts say is key to preventing burnout and managing stress.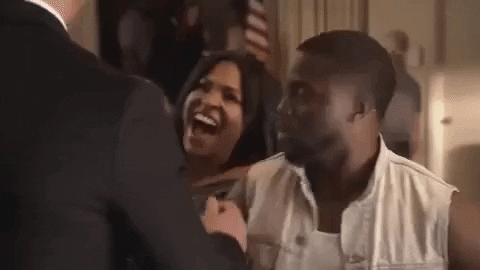 ~Megan