Ever heard of the Christmas pickle?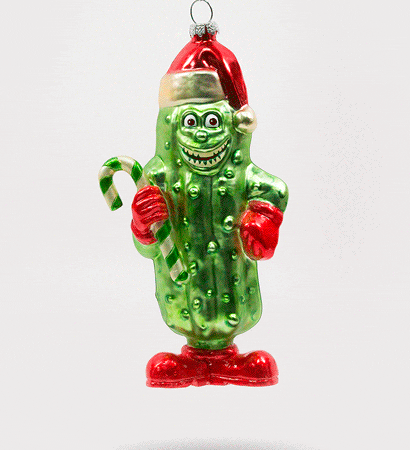 This strange ordainment actually represents a beloved tradition in many households.
Leading up to Christmas Day, parents will hide a glass pickle ornament in the branches of a Christmas tree.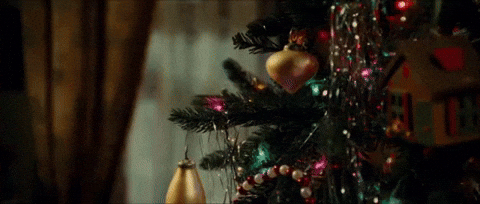 Then, the first child to find the pickle on Christmas morning gets a special treat or they get to open the first gift.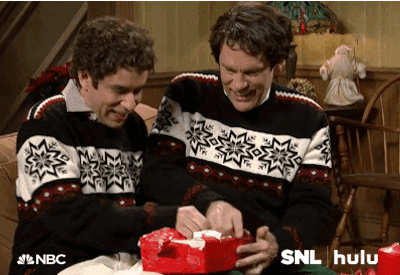 ~ Megan