It's the most wonderful year around the world!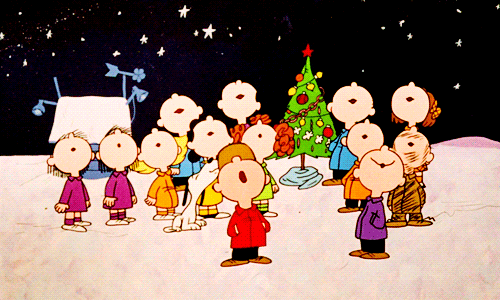 and particularly in Canada.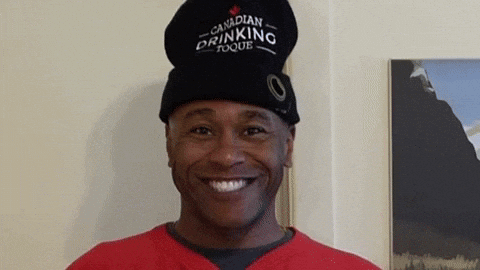 All counties have been ranked for the most Christmassy countries in the world and Canada is in the number one spot!!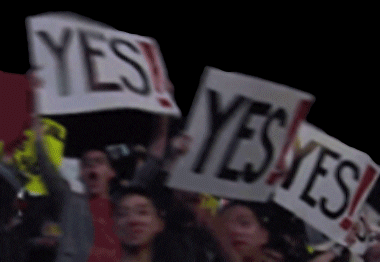 The reason why Canada came in first, is our Christmas travel recognition, the chance of snow, and the popularity of Christmas music.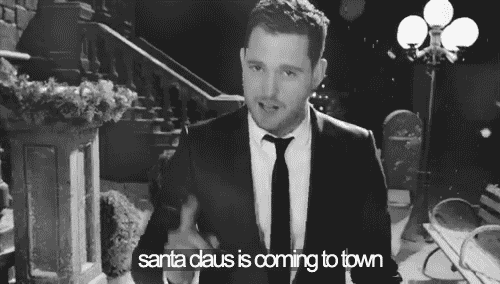 Below is the official list from Global Festive Ranking!
~ Megan