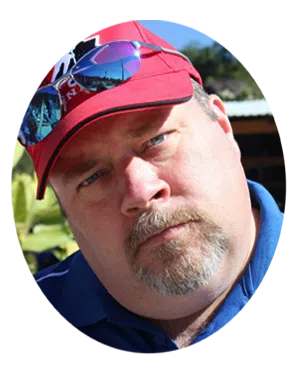 Brooksie
A product of Lethbridge College, Brooksie began his radio odyssey here in Lethbridge in 1985. With stops in Red Deer and Calgary, Brooksie returned to the Lethbridge airwaves in 2002 and since 2010 has been hosting the Country 95-5 Morning Show.
A jack of all trades he enjoys repairing/renovating things himself before Mrs. Brooksie has to call in the professionals. Camping with a beer by the fire is his favourite way to unwind. He does his best to be good to his kids (2 boys, 2 girls) because they'll choose his home some day.
Friend me on Facebook (Brooksie Brent Brooks) and follow me on Twitter (@Brooksie955)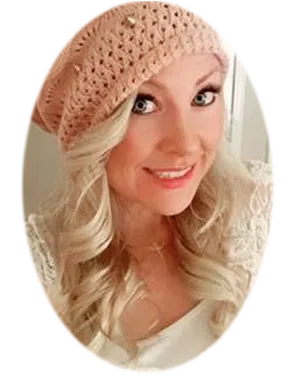 Gillian
I'm a free spirit from Vancouver. I've also known from a young age that radio was in my heart. It started as soon as I learned how to record my voice into a tape recorder. 14 years in the biz and I love it more with every day that goes by!
I used to be a travelling DJ nomad who lived on a cruise ship in the South Pacific. I'm still not sure how that happened but it did made me realize that exploration, and meeting new people are my two favourite things to do in the whole world.
Yellow is my favourite colour. If I could drive a yellow car through a canola field, I'd probaby be the happiest woman alive. I'm easy to please.
I produce my own pop songs at home and then force all my friends to listen to them.
I'm a HUGE adrenaline junkie. I love skydiving, river rafting, fire hooping and all things that could potentially hurt me, but then in the end, don't. So I'm like, yeah look at me go!
Follow me on Twitter @gillianradio