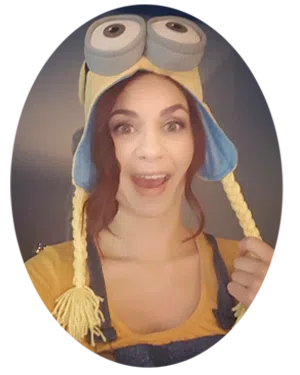 I'm Cara with the Today's Country 95-5 Mid-day show!
I was born and raised in Stockholm…no, not in Sweden but a tiny village of 300 people in southeastern Saskatchewan. I know, not nearly as exciting but I like eating Swedish Fish candies so that's gotta count for something? No? Okay, moving on.
My radio adventures have led to stops in Estevan and Calgary. I'm a serial thrifter, wannabe DIY'er, decor apppreciater, theatre performer, live music lover, reluctant obstacle racer, and chocolate consumer.
Looking forward to calling Lethbridge home and taking part in the many fantastic community events.
Catch the daily nonsense and ramblings, weekdays 9a-2p on Today's Country 95-5!