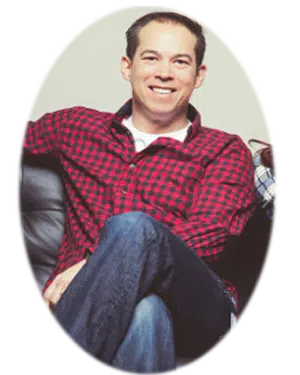 Casey Clarke has been a household name to anyone who loves Country music as Casey has been on television and radio for well over two decades. Casey Clarke has been called "the Face" of CMT as he's been hosting various programs on the network since 1997. Having been on CMT for over 15 years Casey Clarke is one of the most recognizable personalities in Canada.
Roo Phelps is a fourth generation broadcaster born and raised on Vancouver Island British Columbia. Since 1999 Roo has worked on air and as a producer in markets throughout BC including several years in Vancouver.
Catch them Monday through Friday 6pm-11pm on Today's Country 95-5!