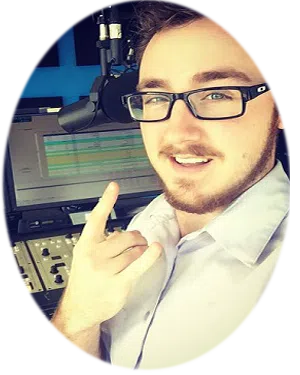 Hey Everyone!
My name is Nevin Sereda, and if you wanted to know who one of the biggest country music fans in the world is, you're looking at him! I'm originally from the Picture Butte area, so I know this area better then the back of my hand!
Some of my favourite artists include Eric Church and Garth Brooks! I was lucky enough to see both of them twice in concert, but I don't think that's enough! In my spare time, I can either be found out on the town with my friends, or when the Hurricanes are playing I'll be the loudest fan in the building!
I can't wait to talk to everyone on the air! Listen weekday afternoons from 2-6!
Be sure to give me a follow on Instagram and Twitter! @DJSHNEEV